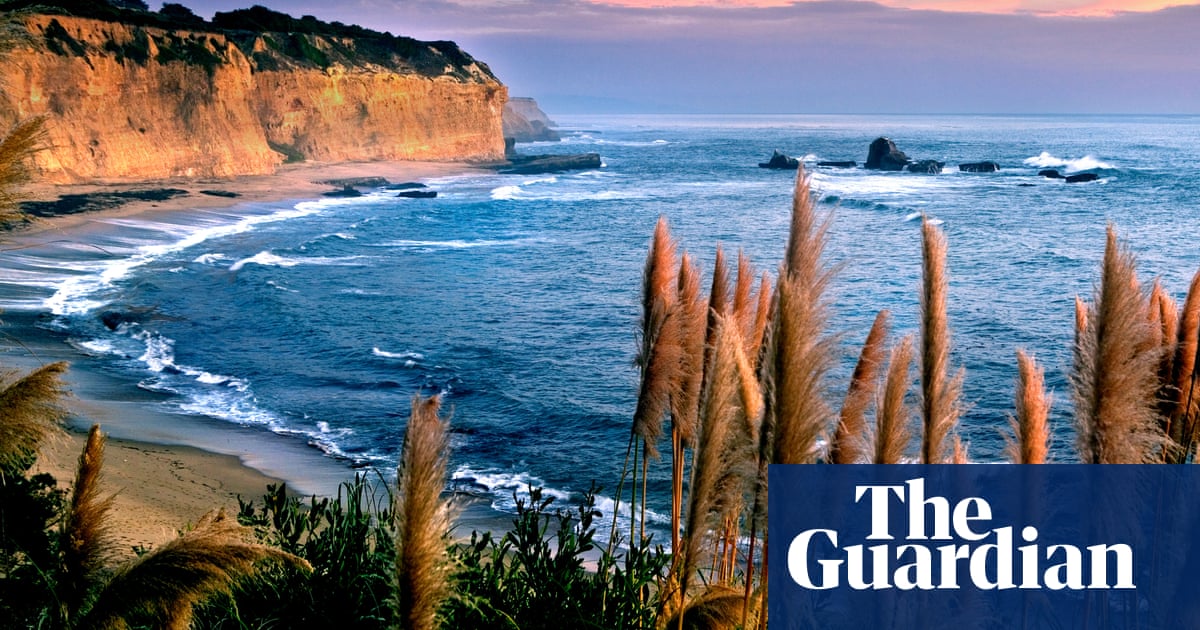 Sinking Santa Cruz: climate change threatens famed California beach town
"On a recent overcast October afternoon, yet another section of West Cliff Drive, the premier seafront street in Santa Cruz, California, was roped off as workers toiled to prevent it from crumbling into the Pacific Ocean. The erosion gnawing away at this prized road, and the famed surfing beaches it overlooks, is emblematic of the relentless threat that climate change poses to California's coastline. As the sea level rises and storms of growing strength smash into the coast, the golden sands and beach properties that have come to define the state are at risk. 'I think with every coastal road in California, you're going have to think about relocating it,' said Gary Griggs, an earth sciences professor at the University of California, Santa Cruz".
We're talking million dollar properties here folks. This is no longer a question of "if" but "when".